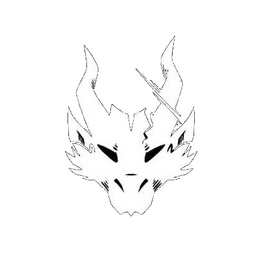 -Nick-
---
Welcome to my Commissions page, here you will be able to check out some of my lastest GFX works and may contact me if you're interested.You can help me by sharing this link with someone :)
I Use Blender for the 80% of the Work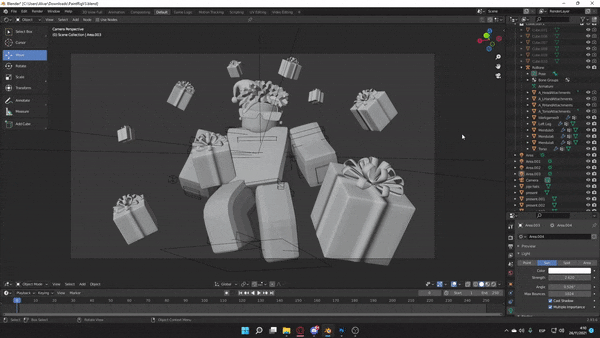 And then i finish with Photoshop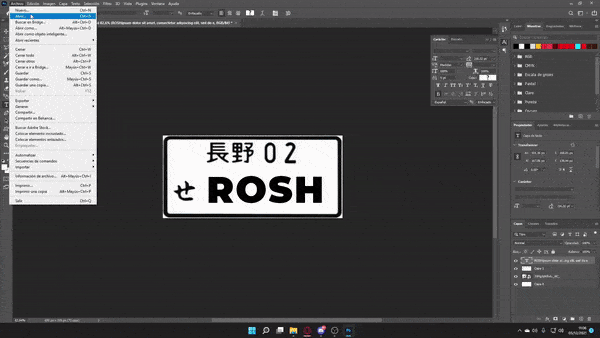 Examples
---
New profile picture style!
130 R$ Simple background

180 R$ Custom background
---
Tier 1 Profile Picture - 250 R$ / 3.13€
Tier 2 Profile Picture - 500 R$ / 6.25€
Tier 1 Wallpaper or Discord Banner - 400 R$ / 4.99€
Tier 2 Wallpaper or Discord Banner - 800 R$ / 9.99€
New! Youtube thumbnail - 5€i'll may make you a free commission if you give me exclusive roles in your discord server
TIER Examples
Tier 1 Profile picture example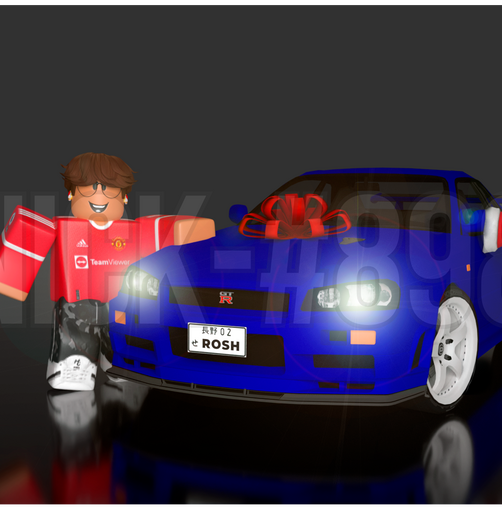 Tier 1 Wallpaper example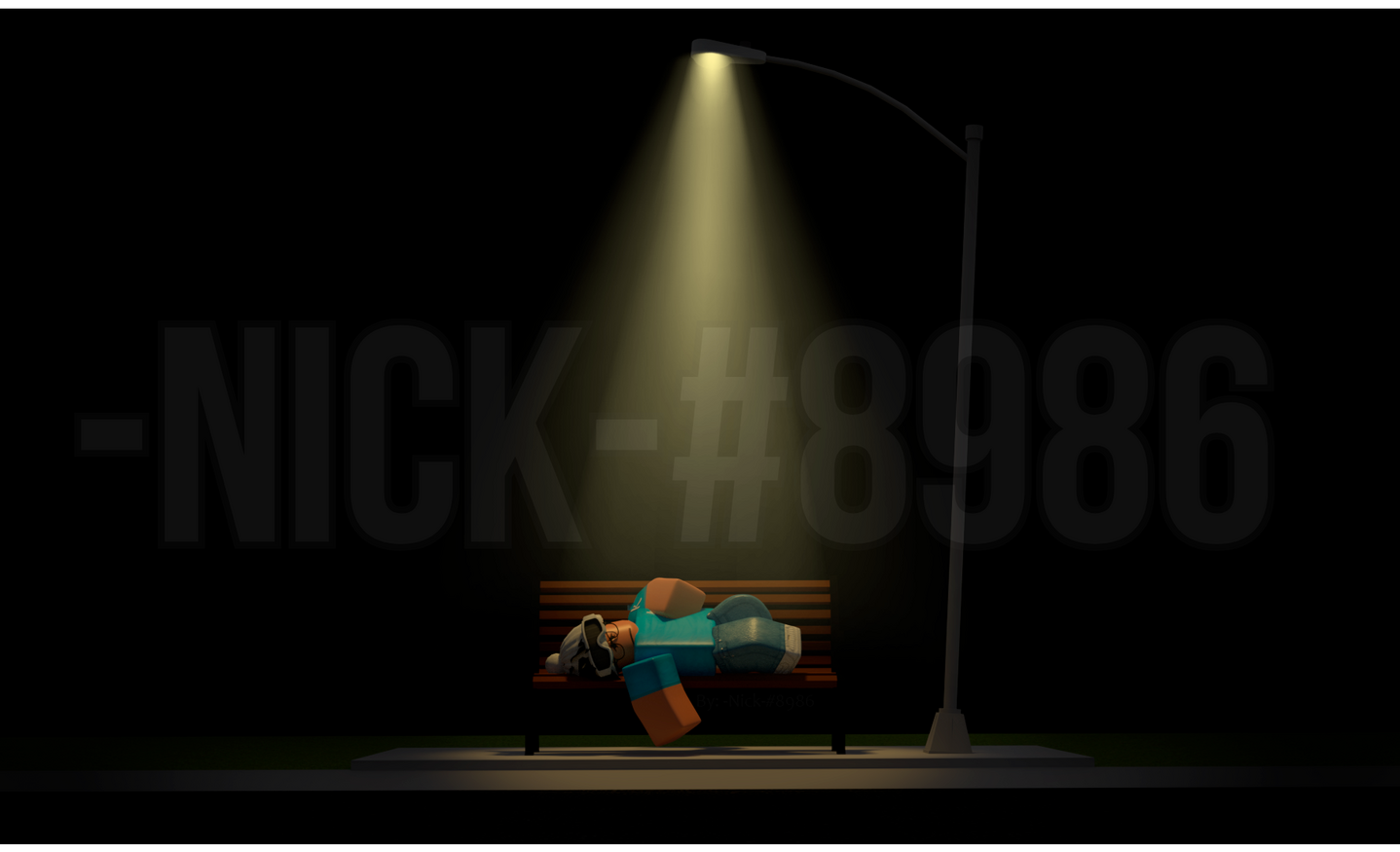 Tier 2 Profile picture example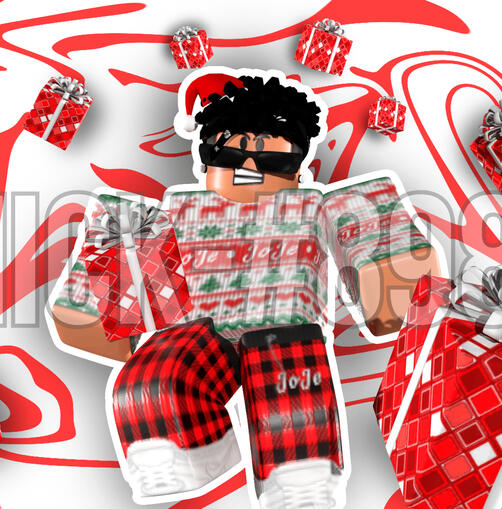 Tier 2 Wallpaper example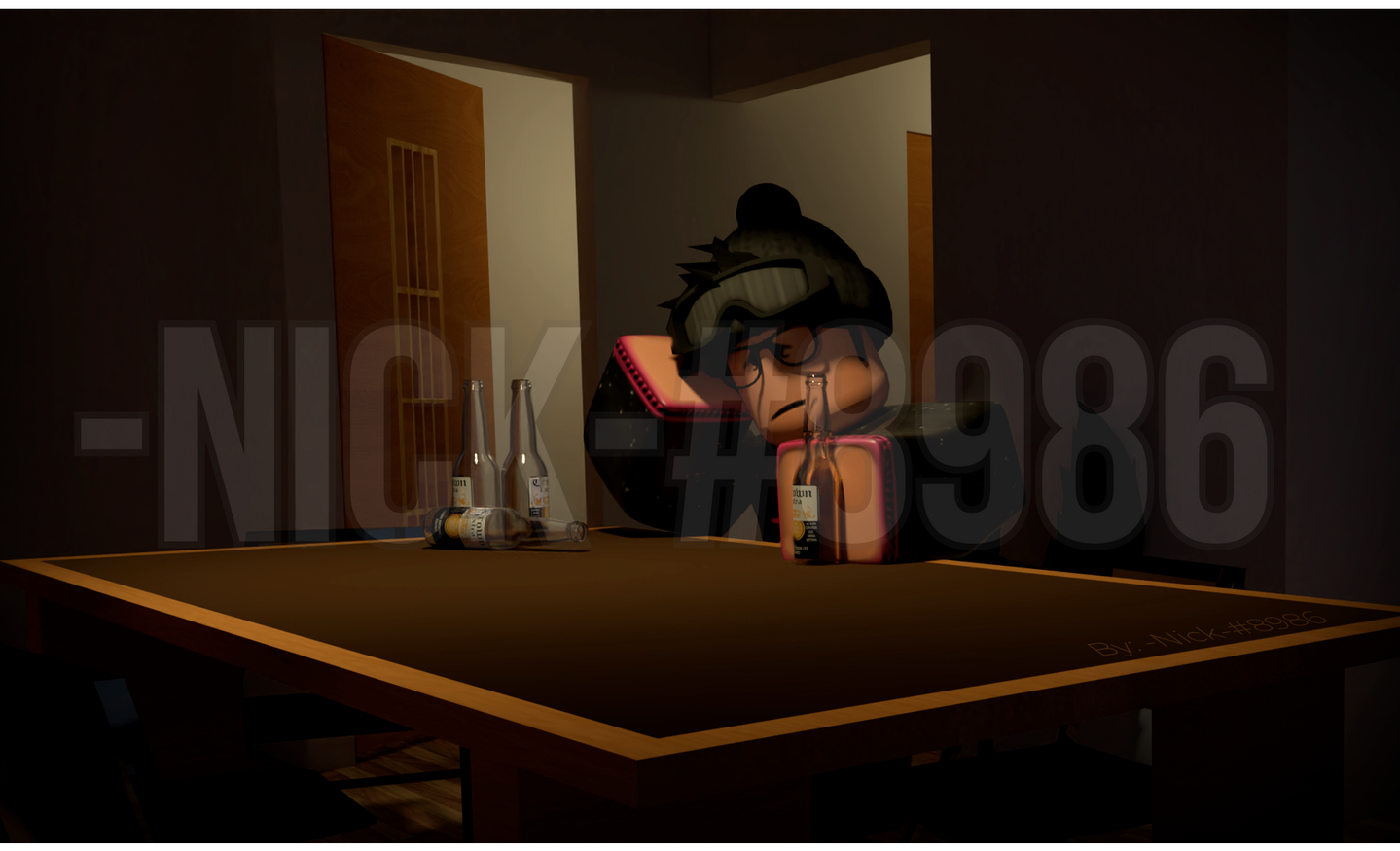 Thumbnail Example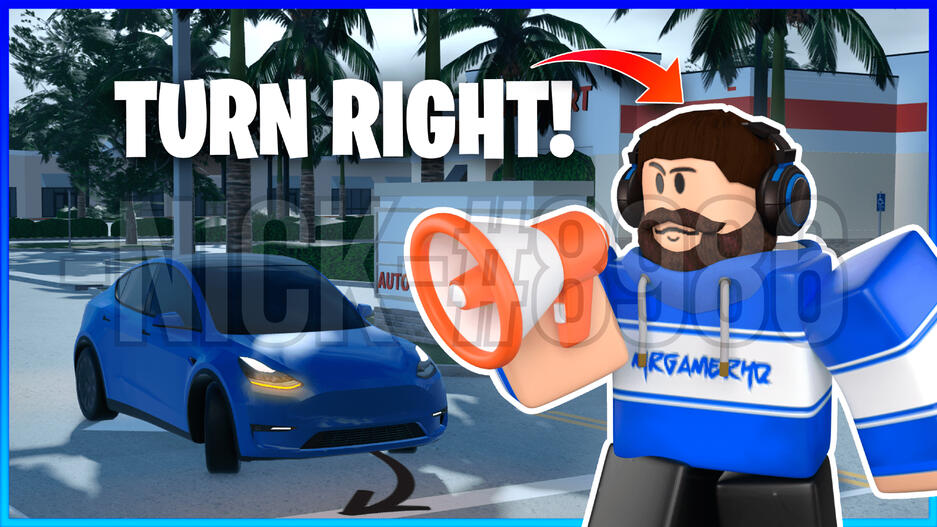 v Contact me v
Discord: -Nick-#8986Twitter: @ByNickX
Terms of serviceYou're not allowed to use these images even without the watermark.
You're not allowed to share my commissions/works as "yours" (even if you make a new one based on mine or sending my work without context).
I will only make your commission if the payment its already done, i do not accept after works payment.
After the payment your decision will be final, there will be not refunds if you change your mind.
If you post my commission/work in any social network you will need to tag me as -Nick-#8986 on Discord or my twitter @ByNickX.This may change anytimeBy hiring me for a GFX commission you accept this Therms of service
Oh and im starting with Minecraft Gfx
If this goes well, there will be prices for it soon.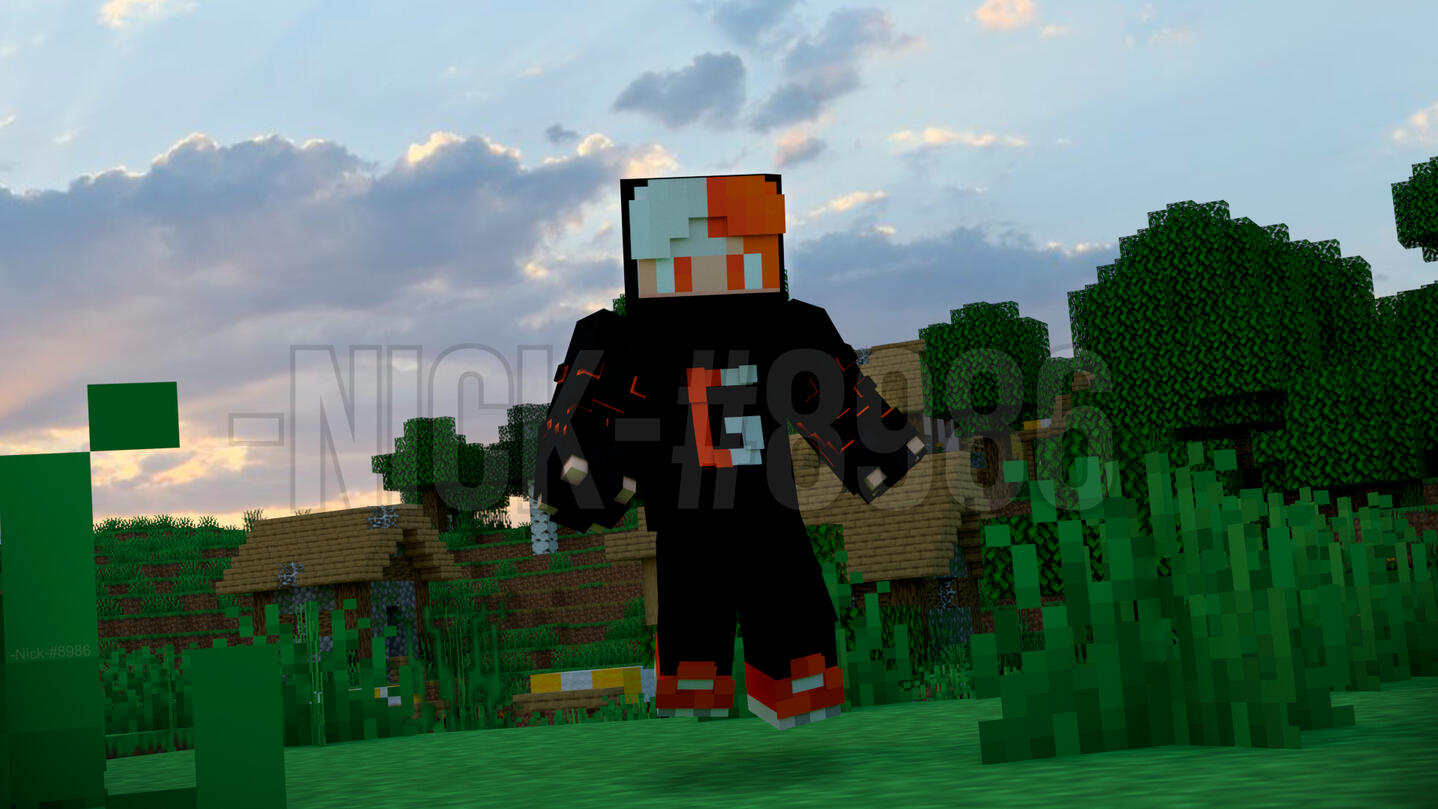 Minecraft GFX Prices:
Tier ∞ - 20€